Discover a safe and cost-effective way to travel across Latvia, Estonia, and Lithuania with James Baroud's car rooftop tents!
Whether you're planning a family vacation, a romantic getaway, or a solo trip, our car rooftop tents offer a unique experience that combines the freedom to explore nature and choose your own overnight accommodations. Imagine waking up in a forest, on a meadow, or with a breathtaking view of the sea, mountains, or valleys, surrounded by the most stunning natural scenery, from sunrise to sunset.
And if you fall in love with our car rooftop tents and want to purchase one after your trip, we've got you covered – we'll even deduct one week's rental fee from the purchase price! So start planning your next adventure in the Baltic countries with James Baroud's car rooftop tents today.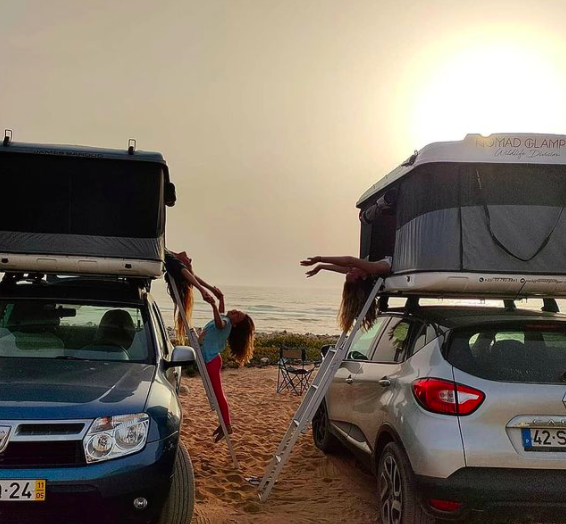 CHOOSE THE NUMBER OF DAYS AND YOUR DESIRED DATES
CHOOSE THE MOST SUITABLE TENT AVAILABLE FOR YOU